This is a fun but violent game and you have to find out away to torture 3 stickmen until they die you have 30 seconds and if you cant kill them all before the time limit is over you lose and have to start all over again! There are plenty of levels. On the last level, level 30 it is very hard you have to kill 2 stickmen in 10 seconds. But it is very fun anyway you would like it! Also the more kills you get the more money and the more money the more objects you can kill them with and it makes it easier to kill them fast!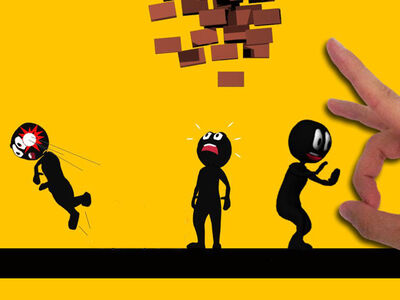 Ad blocker interference detected!
Wikia is a free-to-use site that makes money from advertising. We have a modified experience for viewers using ad blockers

Wikia is not accessible if you've made further modifications. Remove the custom ad blocker rule(s) and the page will load as expected.