A game on stickpage in which
Nhazul
makes his very first appearance in so you play as Nhazul and use combos with your awesome punches and cross and kicks to double power and kick ass! Do you think you have what it takes to fight as Nhazul and kick some butt? Nhazul has a license and its for combos! Try to get high combos on opponents!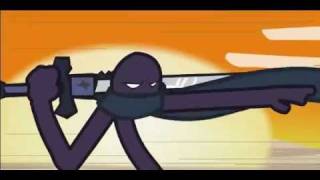 Ad blocker interference detected!
Wikia is a free-to-use site that makes money from advertising. We have a modified experience for viewers using ad blockers

Wikia is not accessible if you've made further modifications. Remove the custom ad blocker rule(s) and the page will load as expected.