Hyun's dojo animation community (HD)
Hyun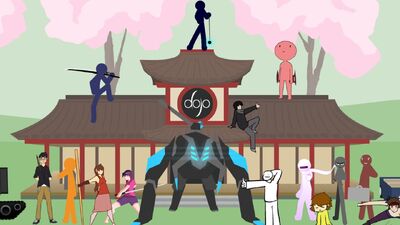 search for a new place for his fellow
RHG
to go to after
Fluidanims
shut down.
At the end of 2012 he founded is own Stick figure community, called Hyun's Dojo.
Along with his friends from FA, FLLFFL, Jomm, Chuck, Wrench and MicWizard he created a new home for RHGs and invited everyone.
Hyun's dojo animation community
Afer the intervention of Hyun's Dojo, many RHGs left stickpage, becuase it was said that HD reminded them of Fluidanims and was less harsh and judgmental, and freedom and fairer rules and mods were implemented. p.s Fluidanims RHG members were there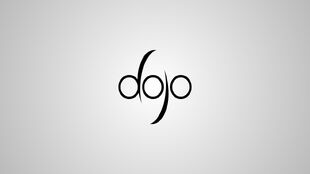 The dojo logo:
Ad blocker interference detected!
Wikia is a free-to-use site that makes money from advertising. We have a modified experience for viewers using ad blockers

Wikia is not accessible if you've made further modifications. Remove the custom ad blocker rule(s) and the page will load as expected.